Aston Martin V8 Vantage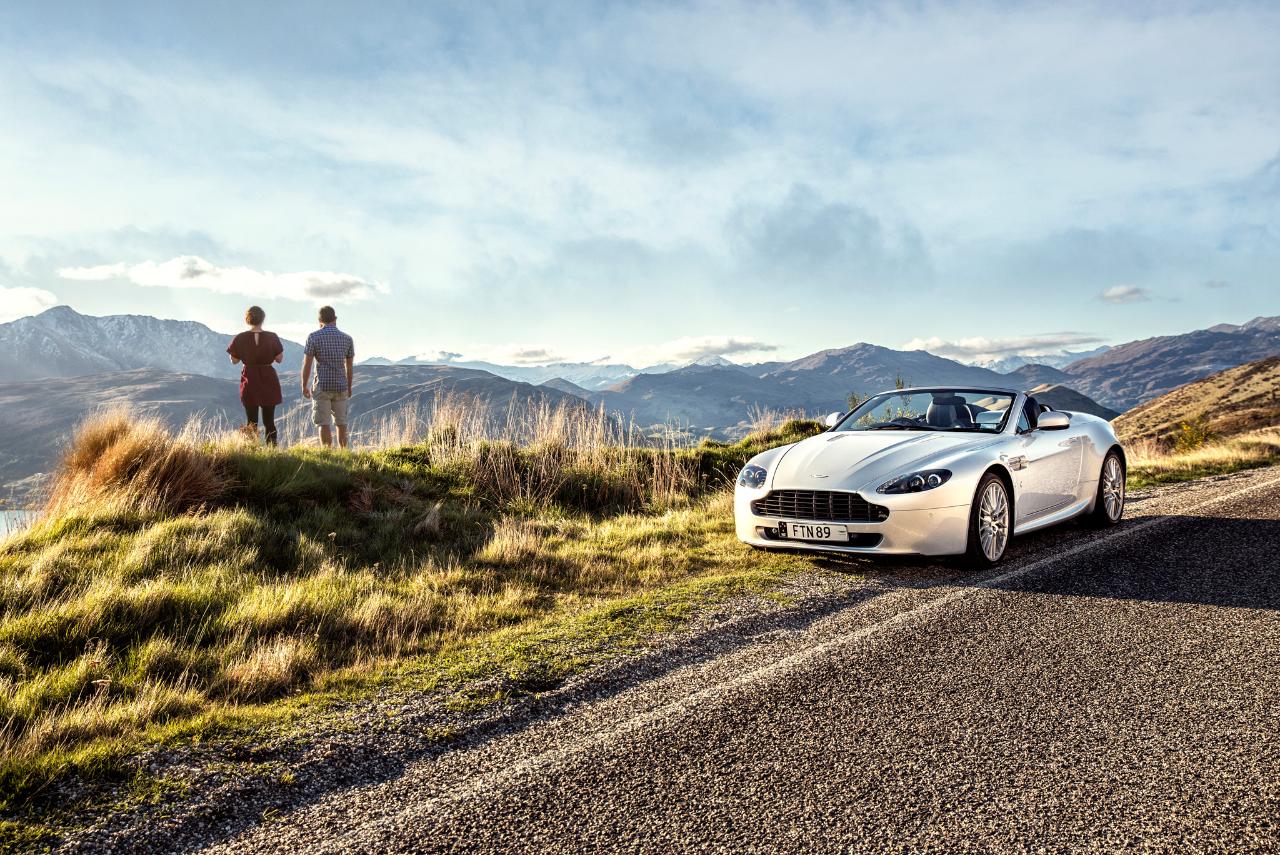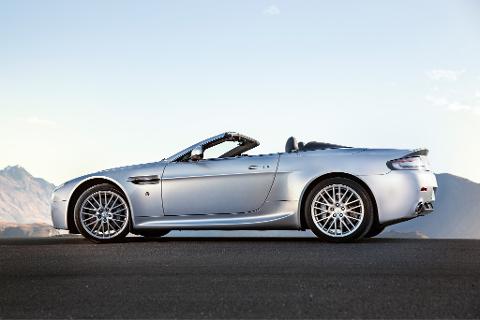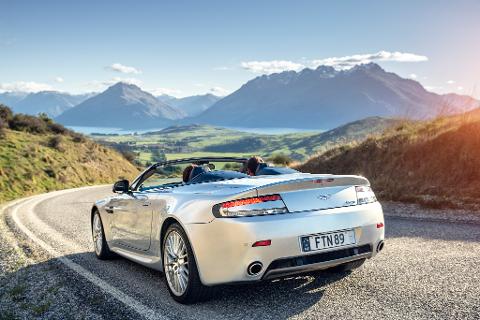 Location: Queenstown, Otago
Product code: AMV8
Drivers must meet the following criteria:
-Aged 25 years or over
-Held a full drivers license for a minimum of 5 years
-Be fluent in English to ensure road and vehicle safety can be discussed
We require a bond of $5000 to be held for the duration of the hire period. This acts as your insurance excess in the event of any damage or accident
Windscreen excess is $1500 and we offer the option to reduce this to $0 for an additional $125
We deliver your vehicle and collect free of charge within the Queenstown area including Queenstown airport
Nothing else matters when you sit in the driving seat of the Aston Martin V8 Vantage convertible. Surrounded by full grain, handstitched blue leather, a crystal-clear stereo system for your soundtrack and the choice to feel nature on your skin at the touch of a button. You'll never want to step outside again, but when you do you'll find some of the sexiest sheet metal work ever fitted to a sports car in magnificent lightning silver all wrapped around a 4.7 litre naturally-aspirated V8 tucked under the bonnet. This luxury convertible is the sleekest way to explore Queenstown.

Seat capacity: Two seater
Transmission: Automatic
Luggage capacity: 2 carry on sized suitcases or 2 medium soft luggage bags