Porsche Cayenne Turbo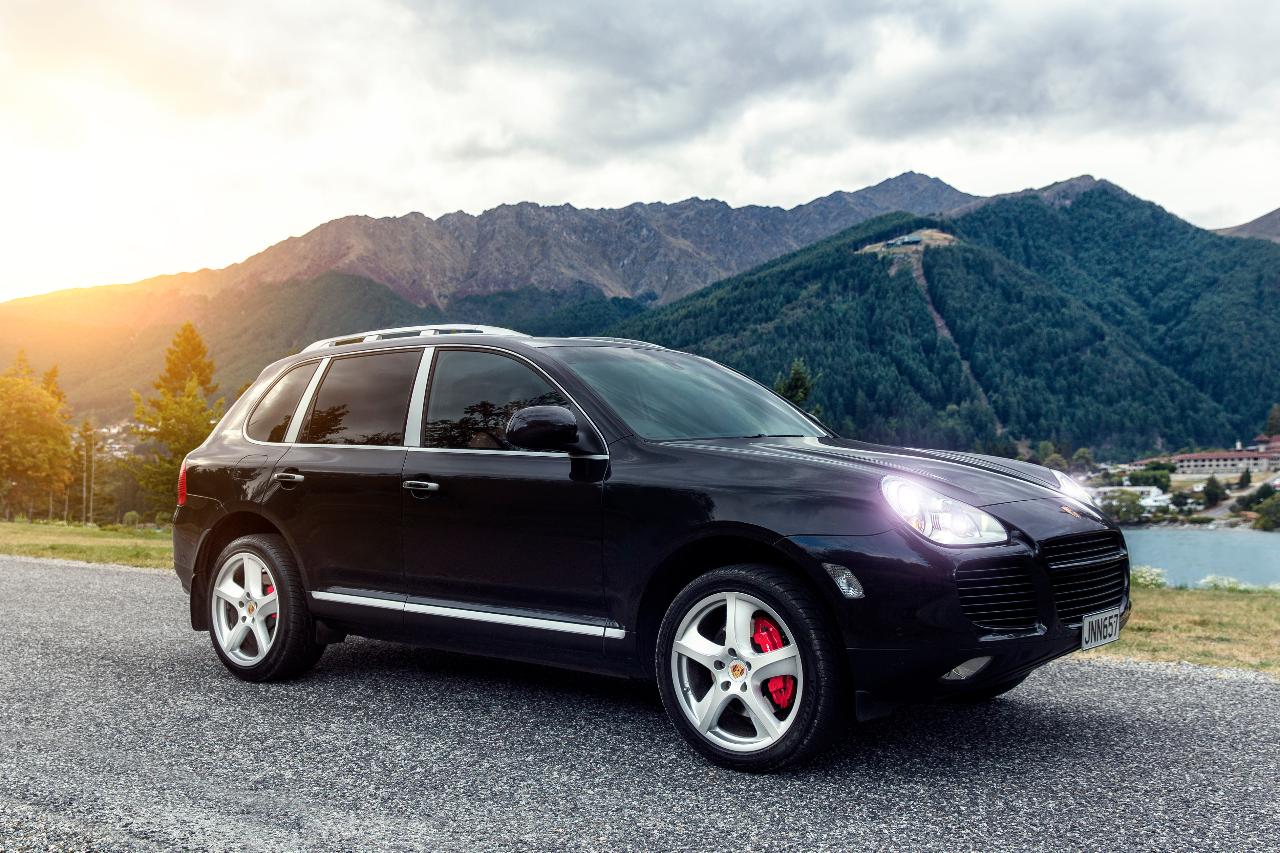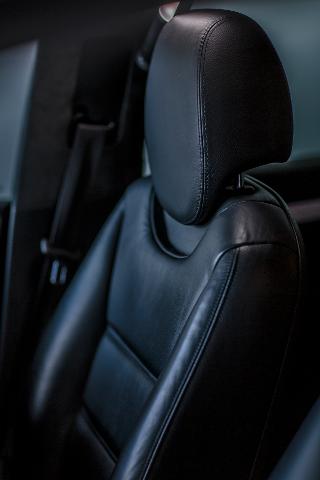 Location: Queenstown, Otago
Product code: PCT
Minimum 3 day hire
Drivers must meet the following criteria:
-Aged 25 years or over
-Held a full drivers license for a minimum of 5 years
-Be fluent in English to ensure road and vehicle safety can be discussed
We require a bond of $5000 to be held for the duration of the hire period. This acts as your insurance excess in the event of any damage or accident
Windscreen excess is $1500 and we offer the option to reduce this to $0 for an additional $125
We deliver your vehicle and collect free of charge within the Queenstown area including Queenstown airport
With a typically plush Porsche interior featuring textiles like leather and alcantara, it's not a million miles away from the sports cars Porsche are renowned for building. Space for 5 with load carrying capacity to match, you get the everyday usability of an SUV while boasting the response and dynamics of a sports car. Perfect for that long road trip, the Cayenne Turbo is capable of comfort combined with astonishing levels of performance and handling as one would expect from Porsche engineering. The Porsche Cayenne Turbo is your ultimate luxury SUV.

Seat capacity: Five seater
Transmission: Automatic
Luggage capacity: 4 large suitcases and 2 carry on suitcases