Porsche 911 Carrera 4S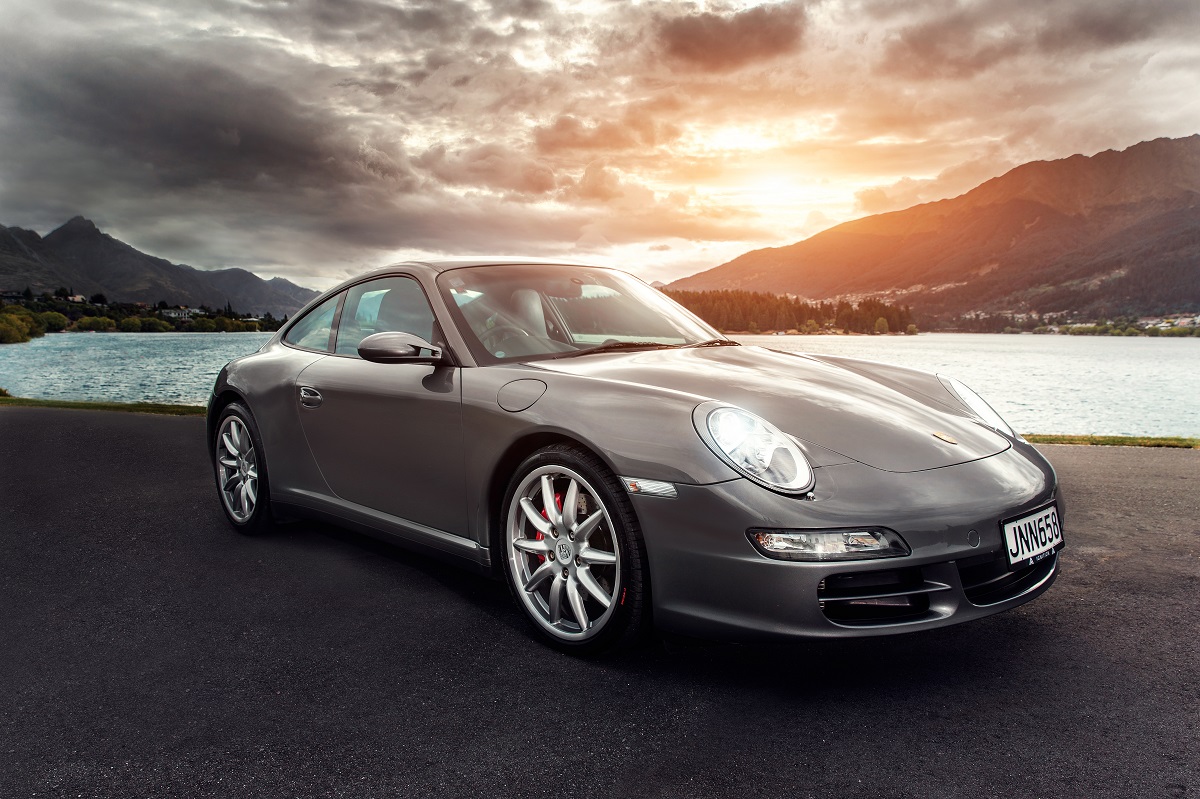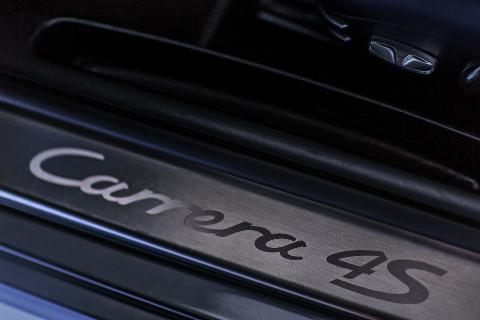 Location: Queenstown, Otago
Product code: 911C4S
Drivers must meet the following criteria:
-Aged 25 years or over
-Held a full drivers license for a minimum of 5 years
-Be fluent in English to ensure road and vehicle safety can be discussed
We require a bond of $5000 to be held for the duration of the hire period. This acts as your insurance excess in the event of any damage or accident
Windscreen excess is $1500 and we offer the option to reduce this to $0 for an additional $125
We deliver your vehicle and collect free of charge within the Queenstown area including Queenstown airport
Porsche's iconic 911 model has remained at the pinnacle of the sports car sector for decades and it's easy to see why. The 911 combines an unmistakable silhouette with a unique engine orientation. Inside you will find the full luxury experience which further blurs the lines between super car and grand tourer. Not only is the 911 one of the most beautiful cars you will come across, it's practical too with enough space to pack for an extended road trip through New Zealand while housing the sonorous 3.8 litre flat 6 engine in the back.

Seat capacity: Two seater
Transmission: Manual
Luggage capacity: 1 carry on sized suitcase will fit in the boot and 2 medium-sized suitcases or 2 large soft luggage bags can also be stored in the cabin area due to the space behind the driver and passenger seats.